Principal's Desk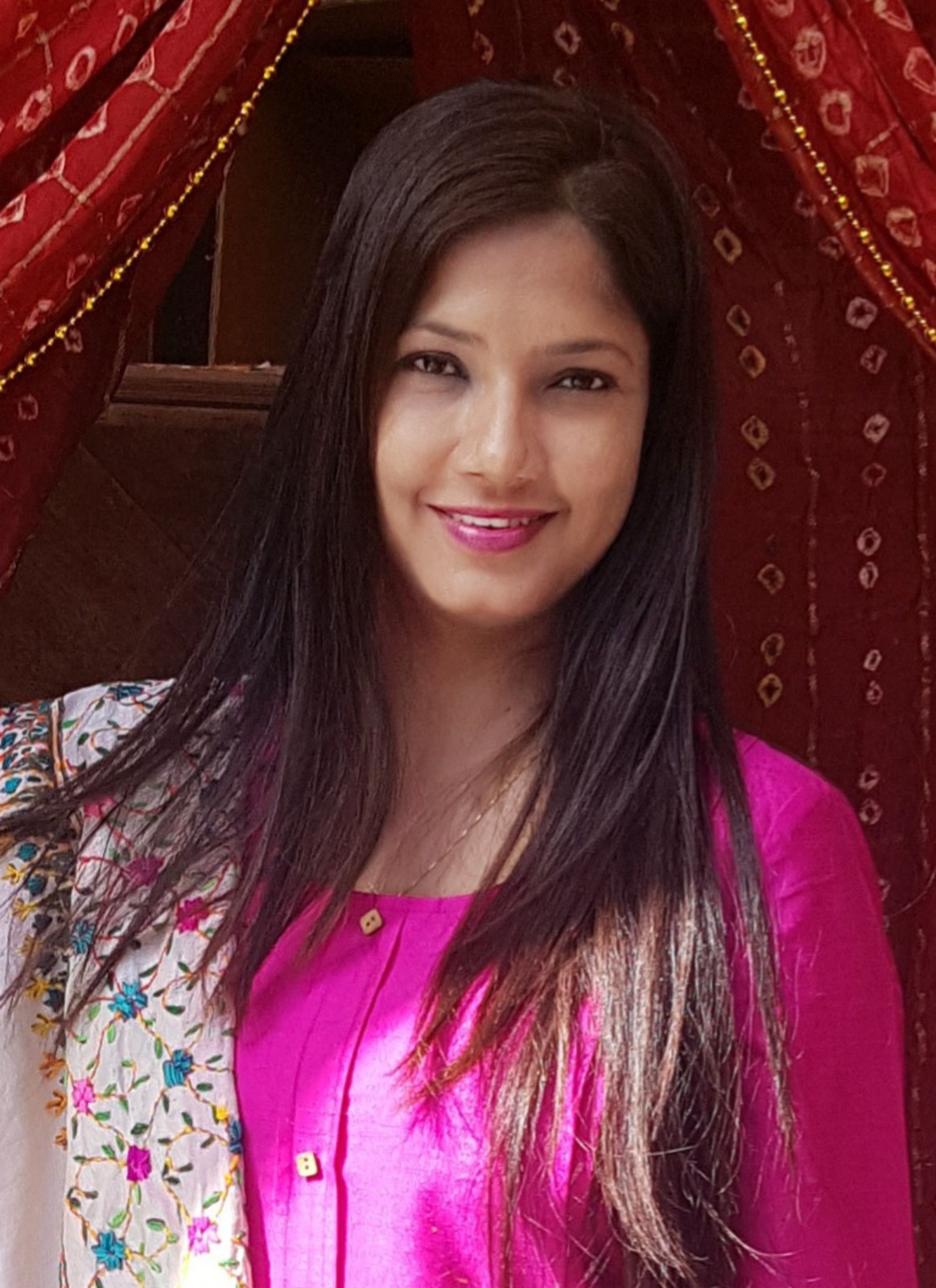 Mrs Madhu Wadke
Master's degree in electronics and telecommunication Double graduation degree from the University of Mumbai in Mathematics and Physics and a B.Ed.
---
Mrs Madhu Wadke is the Principal of Gopi Birla Memorial School. She has 22 years of experience in teaching academics and organization which includes four years of being Head of the Department, two years of being an academic in charge of the Secondary section and seven months of being a Vice Principal. She has taught CBSE and ICSE syllabi in grades ranging from I to XII.
Mrs Madhu Wadke started her teaching career in Mount Carmel School, Kangra, Himachal Pradesh and then joined GBMS. During her service at GBMS of more than 19 years, apart from teaching, she has provided strong academic leadership as an academic in charge and Vice Principal in the development, implementation and evaluation of policies, systems and processes. As the Head of the Science and Mathematics departments, she ensured the highest standards of excellence in all its activities.
She has also represented GBMS in a teacher exchange program at George Elliot community school in Warwickshire, UK for the Integration of International Dimension in the School. Apart from conducting campus recruitment interviews for GBMS, she assisted in the compilation and organization of data for the International Schools Award (ISA - British Council)
With around five years of experience in the field of leadership, administration and planning, Mrs Madhu Wadke holds a Master's degree in electronics and telecommunication. She also has a double graduation degree from the University of Mumbai in Mathematics and Physics and a B.Ed.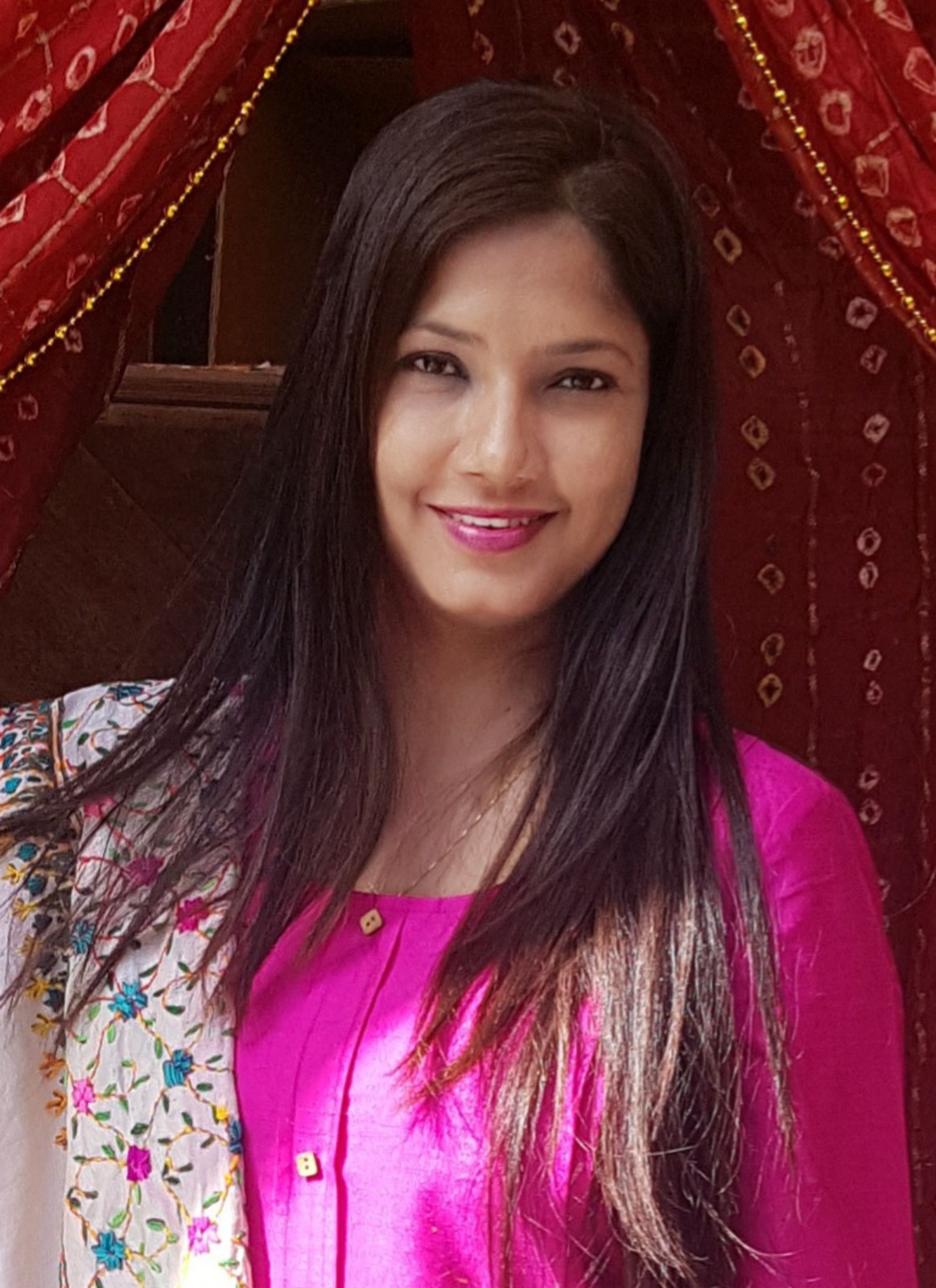 Mrs Madhu Wadke,
Master's degree in electronics and telecommunication Double graduation degree from the University of Mumbai in Mathematics and Physics and a B.Ed.
---
"The highest education is that which does not merely give information but brings our life in harmony with all existence."
-RABINDRANATH TAGORE

---
Dear Parent,
With the rapidly evolving world around us, it is becoming increasingly critical that children not only learn but especially learn how to learn. Keeping pace with the changing world, GBMS aims to impart the highest Education that prepares students for this competitive world. We strongly believe in empowering the students to own their journey of learning, voice their opinions and have the autonomy that is guided by an ethical, rational, compassionate, and caring mindset. We ensure a democratic learning environment for the students to develop a sense of self-efficacy and become independent learners. GBMS is an institution where besides academic excellence, nurturing essential soft skills and life skills such as empathy, communication, determination, and grit are the key focus areas. Every classroom in this institution is a dynamic learning space that fosters 21st-century skills. Various subjects taught are brought to life by integrating technology and using strategies that require real-world thinking, problem-solving, flexibility, adaptability, leadership and social skills. We understand that every student is unique and has the right to a stimulating education. We strive to provide an experiential, holistic, integrated, learner-centred, and, most importantly, joyful learning environment to develop all aspects and capabilities of the students. Our dedicated and progressive team of teachers collaborate to enhance each student's creative potential and instil in them the values of team spirit, honesty, integrity and discipline. We foster inclusiveness that celebrates diversity and equity. In a positive and safe atmosphere, children accept themselves for who they are as well as embrace the differences of others. We educators have the Moral duty to mould the students into responsible global citizens who contribute to the world community and make our planet more peaceful, sustainable and fairer. We take pride in grooming our students into lifelong learners who stand out as confident, successful individuals with kind hearts. .
Happy Learning!!